Selecting a condo association insurance policy is something most people have little experience with, which is why it's especially important to work with a knowledgeable insurance agent when procuring this type of insurance. If you've been charged with helping your Massachusetts condo association find an agent to work with, here's what to look for in one.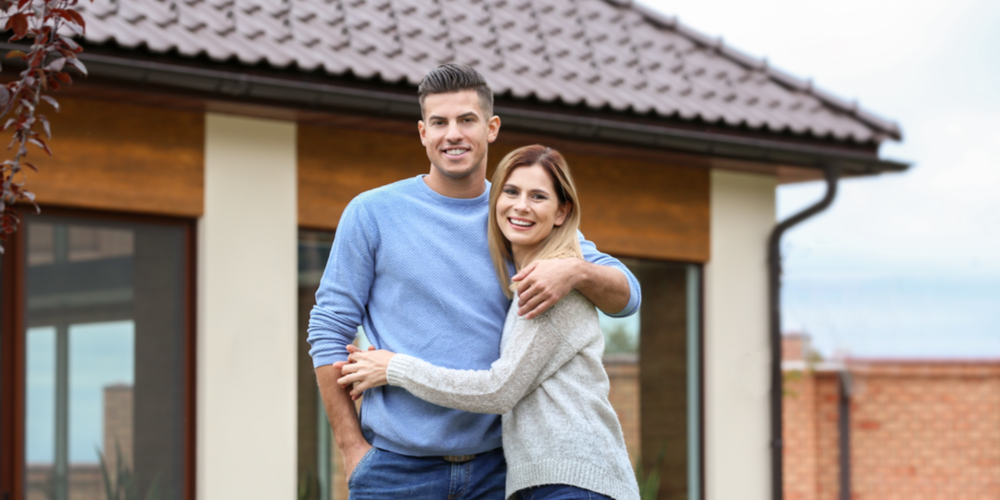 When Choosing a Massachusetts Condo Association Insurance Agent, What Should I Look for?
Experience with Other Massachusetts Condo Associations
A well-qualified agent will have worked with other Massachusetts condo associations, including several that are similar to yours. This experience will give an agent insights into the risks that condo associations commonly face, which will help them identify what protections associations often need.
As an added benefit, an agent who has experience helping other condo associations will also likely know several stories that show how condominium association insurance policies' coverages play out in real-world scenarios. When you have a question about a particular coverage, an experienced agent may have an actual example that illustrates the answer to your question.
Knowledge of Condo Association Insurance Coverages
A good agent will also know what coverages are available through condo association insurance policies. They'll speak knowledgeably about the protections that policies frequently offer, as well as those that policies sometimes offer and what policies don't normally cover.
Working with an agent who has a thorough knowledge of condo association policies is important for a couple of reasons. First, these policies are unlike most other policies, and a specialized knowledge is needed to fully understand them. Second, the coverages selected will have an impact not just on your condo association but on everyone who owns a unit on the property. When choosing insurance that impacts so many people, you need someone who'll provide informed advice.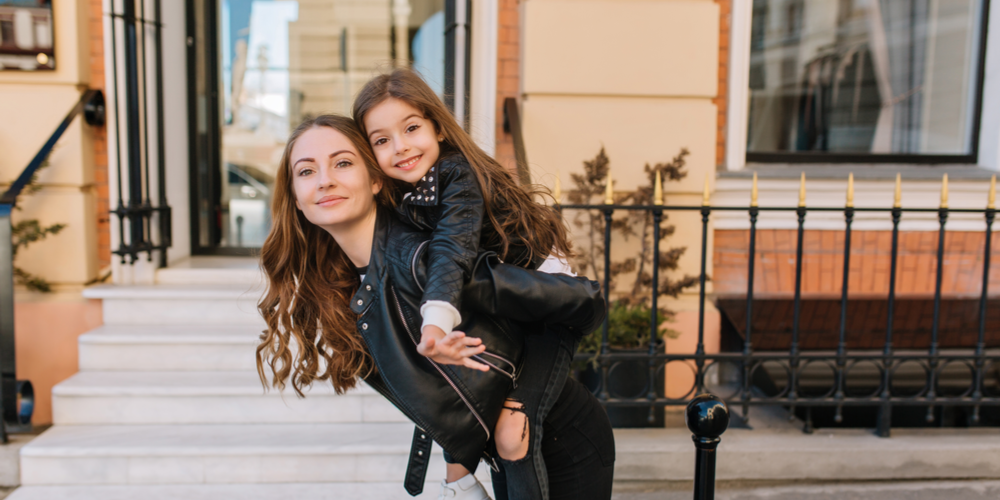 Familiarity with Other Insurance Policies
In addition to knowing condominium association insurance, an agent should also be familiar with several other types of insurance. Specifically, they should offer:
Directors and Officers Insurance, which may be needed to protect board members from potential liability lawsuits

Commercial Umbrella Insurance, which may be needed if your association wants additional coverage

Commercial Auto Insurance, which may be needed if your association has any vehicles
Should your association decide to get these coverages in addition to condominium association insurance, you'll want to get the same agent to help you find the other insurance policies. Working with one agent is more convenient, and it makes reviewing policies for coverage gaps and duplicate coverages easier.
Independent of Insurance Companies
The very best agent will meet all of the above criteria and be an independent insurance agent. In the insurance agency business "Independent" is used to distinguish agents who don't work for a specific insurance company from "captive" agents who do. Captive agents are normally only able to offer insurance policies underwritten by the insurer they work with. Independent agents are free to recommend any condominium insurance policy that's good for an association regardless of what insurer offers the policy.
Find the Right Agent in Massachusetts
As you compare insurance agents in Massachusetts, don't be afraid of asking them questions. Ask agents how many condo associations they've worked with, how well they know condo association insurance policies and what other insurance policies they offer. If you don't already know, ask them whether they're independent too. When you find someone who answers all of these questions to your liking, you'll have found an agent who will serve your condo association well.