Expanding a business is an exciting proposition, as it provides new opportunities for growth. It also, however, often increases a business' risk exposure -- and its insurance needs as a result. Specifically, a business may see its workers compensation insurance needs change when the business increases operations. If you run a business that's growing, here's are some ways expanding may affect your business' workers compensation coverage.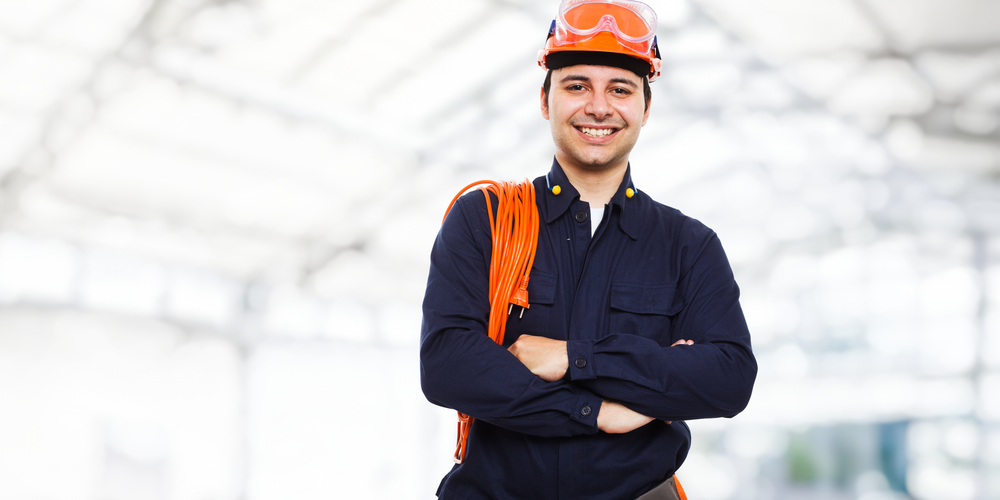 How Is My Massachusetts Business' Workers Compensation Insurance Affected By Expanding Operations?
Your Business' Workers Compensation Insurance Rates May Increase
First and foremost, growing your business may cause its workers compensation insurance premiums to increase.
This usually happens when a business hires additional employees to help with the heavier workload, for workers comp insurance rates are often partially based on the salaries and wages paid to employees. Since workers comp usually compensates employees for income that's lost as a result of work-related injuries, increasing your business' payroll by taking on new employees also increases its insurers' risk. As a result, your business' insurance provider will likely raise the workers comp premiums it charges.
If you're planning on hiring employees to staff a new location, handle an increase in sales volume or launch a new division, be prepared to pay more for workers comp insurance. Find out just how much more your business will pay before you increase your business' workforce by talking with your insurance agent.
Your Business May Need to Reclassify for Insurance Purposes
Second, expanding your business may change the nature of what it does. If the core operations of your business do change, it might be necessary to reclassify your business.
Insurance companies use different classifications when underwriting workers comp insurance policies, with similar businesses being grouped together. These classifications help insurers quantify the risk that a business' particular industry or sector represents. For example, classifications help insurance companies differ between offices that have relatively low risk and construction sites that often present greater risks.
Business owners often don't themselves know whether they need to reclassify when expanding, which is why there are insurance agents. Your insurance agent will be able to help you determine whether it's necessary to reclassify your business when expanding operations. They'll also be able to tell you how your business' workers comp insurance premiums will change if you do need to reclassify the business.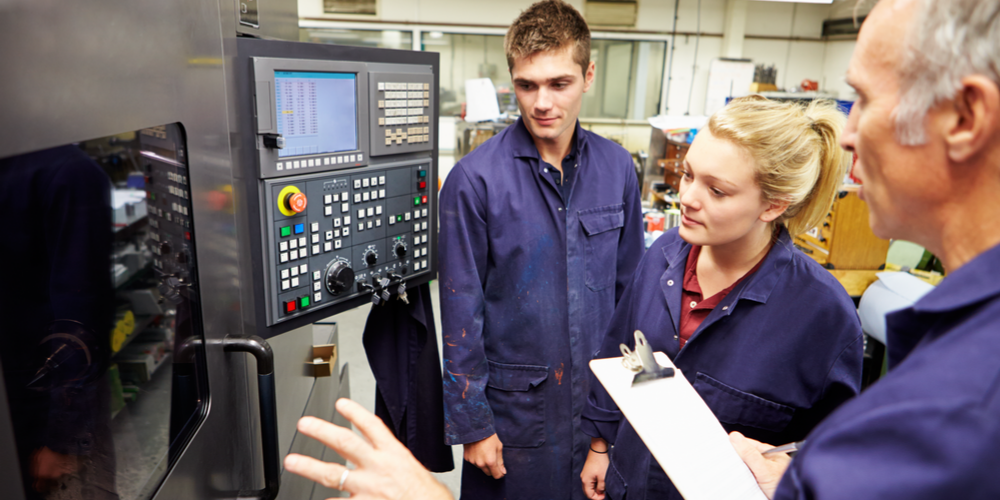 Your Business May Need Another Policy If Expanding Outside Massachusetts
Finally, your business might need an additional workers comp insurance policy if you're expanding operations outside Massachusetts. Workers comp laws and policies are usually state-specific, so policies normally don't cover employees who work in other states.
If your business is expanding into a neighboring state (or any other state), be prepared to carry two workers comp policies. Unless your current insurance agent is also licensed in the state your business is going into, they likely won't be able to help you find a policy for the new operations. They probably can recommend an agent in another state who can help you get policies for operations in that state, though.
Talk with Your Independent Insurance Agent Before Expanding Your Business
In sum, increasing your Massachusetts business' operations can have a multifaceted effect on the business' workers compensation insurance. To make sure you fully understand how growing your business will affect premiums, coverage and policy needs, talk to a Garrity Insurance agent before expanding operations. They'll be able to help you anticipate your business' new workers comp needs and answer any related questions you have.