When you're the king of the NFL, you're going to need an appropriate castle to call home. That's the case for star New England Patriots quarterback Tom Brady and his "queen," supermodel Gisele Bundchen. And the power couple's mansion in Brookline, Massachusetts, is certainly no exception, as this is where the greatest quarterback in NFL history resides in between taking on the biggest and baddest foes that pro football has to offer. For an ultra-competitor like Brady, it should come as no surprise that his house is also a factor that helps contributes to his success on the field.
Some Fast Facts About This Custom-Designed "Castle"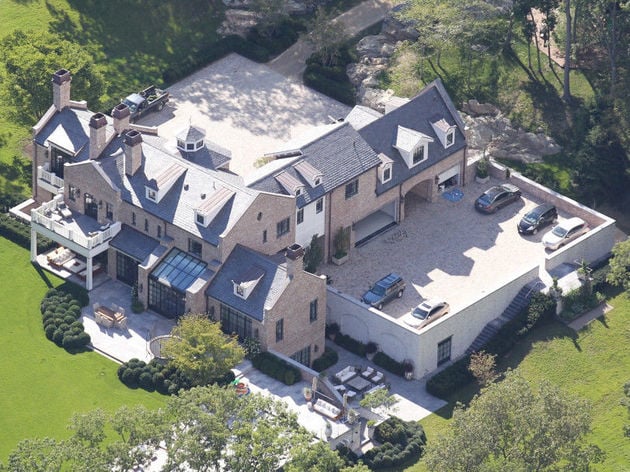 Location: Brookline, Massachusetts
Square footage: 14,317
Bedrooms: 5
Lot size: 5.2 acres
Price: $4.5 million
Notable rooms: Library, Sun Room, Wine Storage Room, Expansive Kitchen
Distance from the Patriots' Foxboro facilities: 26 miles


All About Location
You know what they say about real estate - it's all about location. And Brady's castle is located on the grounds of the world-famous Brookline Country Club, the oldest golf club in the U.S. Better known as just "The Country Club," the club boasts about 1,300 members today, including Brady and Gisele. Golf isn't the only sport The Country Club helps facilitate. Also located on the grounds include grass tennis courts, an Olympic-sized swimming pool, squash and paddle courts, a curling rink and more.
Backyard for Training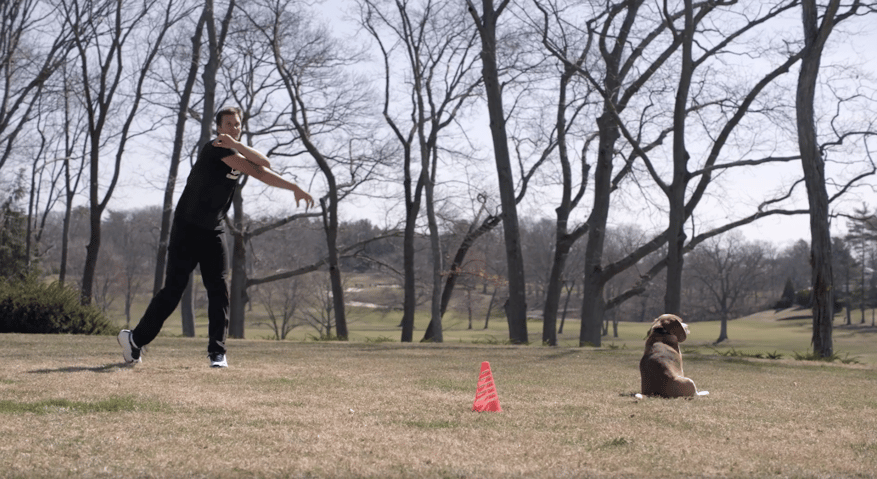 If you're ever lucky enough to play a round of golf on either the Main Course or Primrose Course at The Country Club, you may even be lucky enough to catch a glimpse of Brady training in his expansive backyard. In his hours outside of Gillette Stadium and the Pats' practice facility, Brady is often found putting in time on his backyard gridiron. He's been spotted running passing drills, perfecting his footwork and working on his conditioning. It's this commitment to training that has helped Brady stay healthy on the field. It's also no coincidence that Brady is as good as he's ever been in his career, and at the age of 40.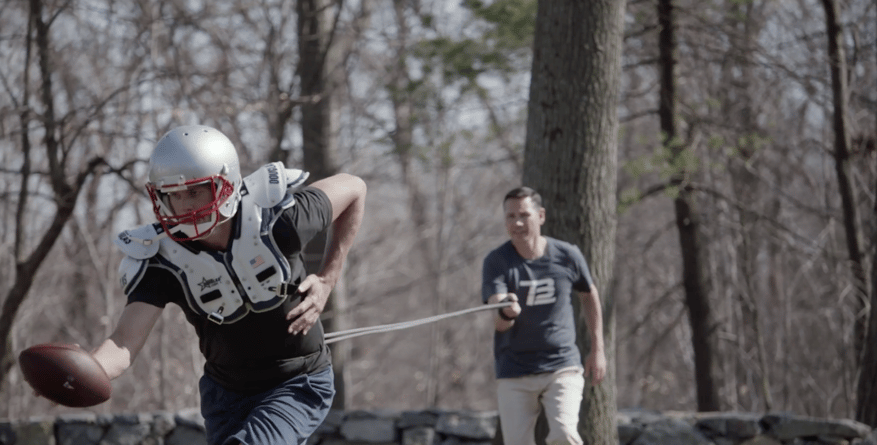 Massage Room and Spa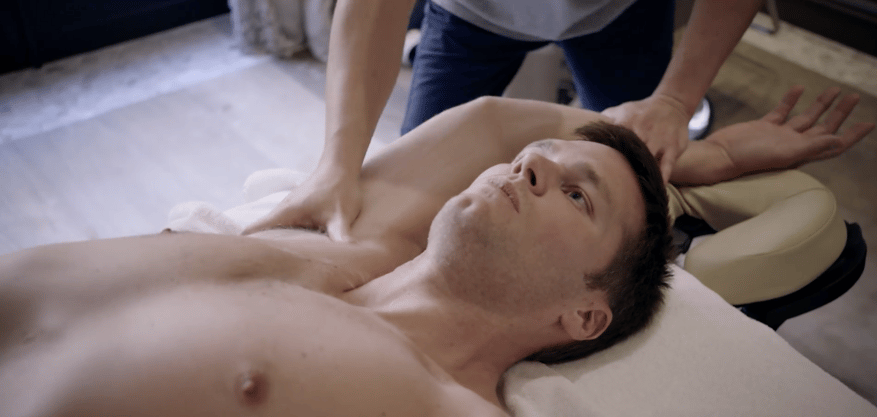 Of course, at the age of 40, Brady is in the twilight of his career. And while muscle recovery and injury prevention are crucial for any player in any sport, the older you get, the more important it becomes. To help with body preparation, muscle recovery and injury prevention, Brady has an at-home private massage room and spa within the walls of his castle. The area is just as pristine as the rest of his home, featuring a massage table and water rock features to create a relaxing ambiance. It's the perfect place for the NFL superstar to relax between games, practices and workouts, whether its with his trainer Alex Guerrero at the TB12 Sports Therapy Center or in his own backyard.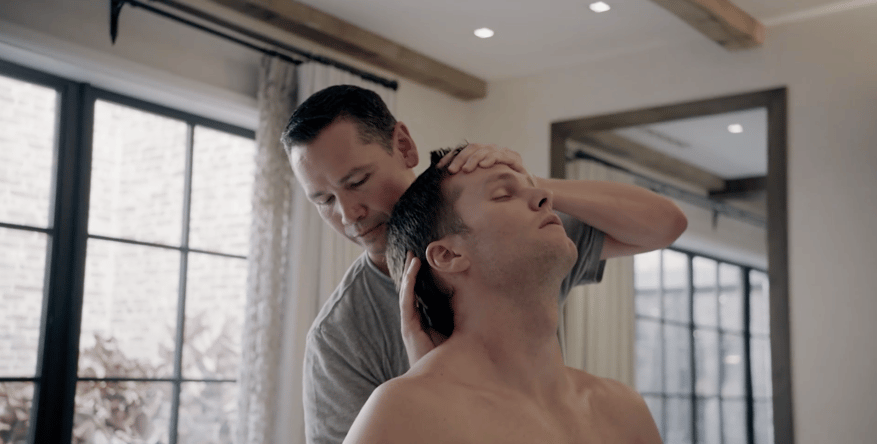 Film Room and Office
One of the reasons why Brady is the best at his craft is because he prepares like the best. And he'll be the first to tell you how much he loves the preparation aspect of the game, especially watching and studying film. He's quoted in his "Tom vs. Time" documentary series as saying he could literally watch football all day, and go four to five hours without getting up from his chair during a film session. We suppose it's a good thing that Brady has the right workspace for such activity in his castle then. When he's away from the practice facility, Brady can often be found inside his office, studying film. In fact, it's said he watches every play from the previous season at least two times during the offseason. And that's just the offseason, just imagine what his regimen consists of during the season. This makes having the right type of office with the right setup all the more important.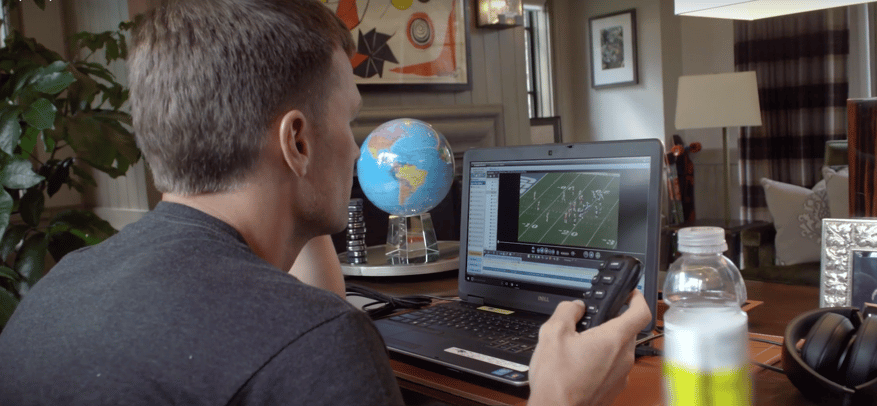 Safekeeping "The Hardware"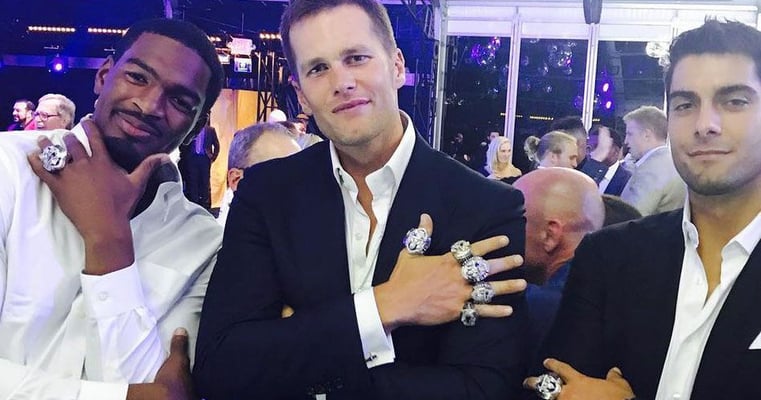 Last but certainly not least, Brady's home also contains a high-security safe for five of the most important accomplishments of his career - his collection of Super Bowl rings. Anyone who's ever won a Super Bowl will be the first to tell you just how difficult it is to achieve the ultimate NFL prize, and to do it five times is nothing short of incredible.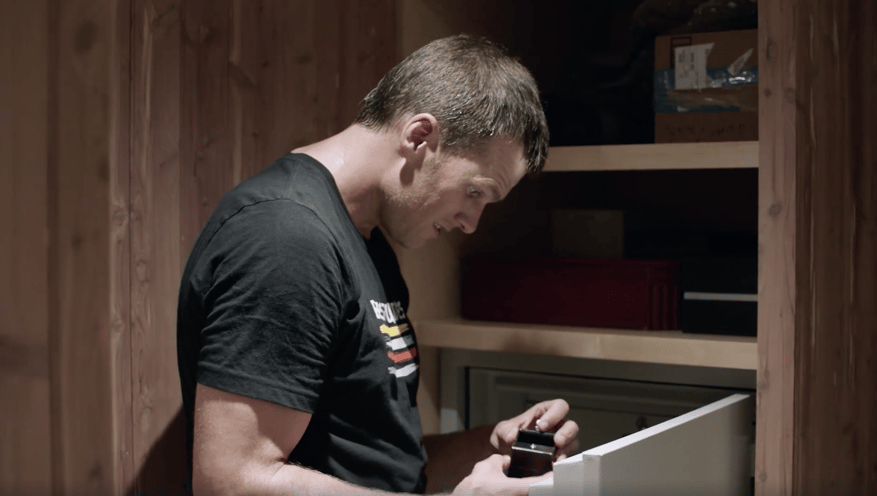 Perhaps that's why Brady keeps these five accolades in a safe, secure place that the crew from Ocean's 11 would even be hard-pressed to crack. You can never be too careful with safekeeping the things that are most precious to you. Outside of his wife and children, we'd venture to say that Brady's Super Bowl bling is right up there.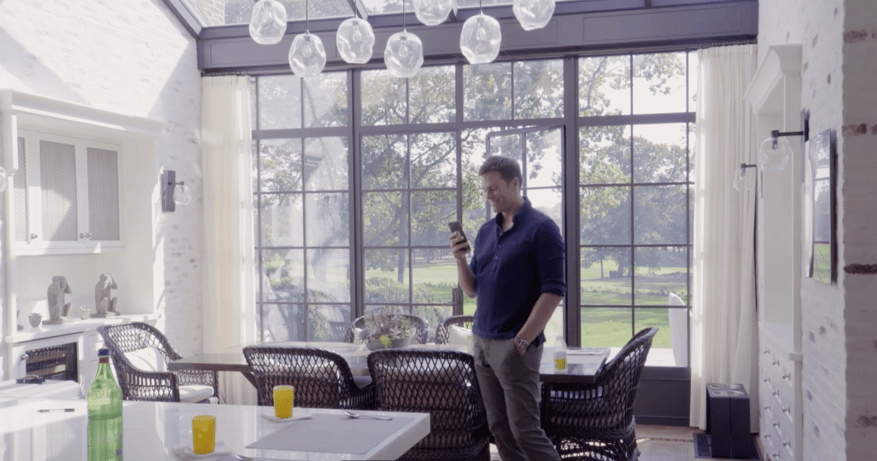 As you can see, Tom Brady's home is a whole lot more than just a place where he goes to sleep and spend time with his family away from football. In fact, it's a living space that he's morphed into place to give him even more of a competitive advantage when he's on the field thanks to all of the different amenities it includes.
Insuring Tom Brady's House
Oh and FYI, it would cost nearly $40,000 per year to insure the kingdom of Tom Brady – that's almost $4,000/mo! We think it's well worth it because, well, who else needs to keep FIVE championship rings?